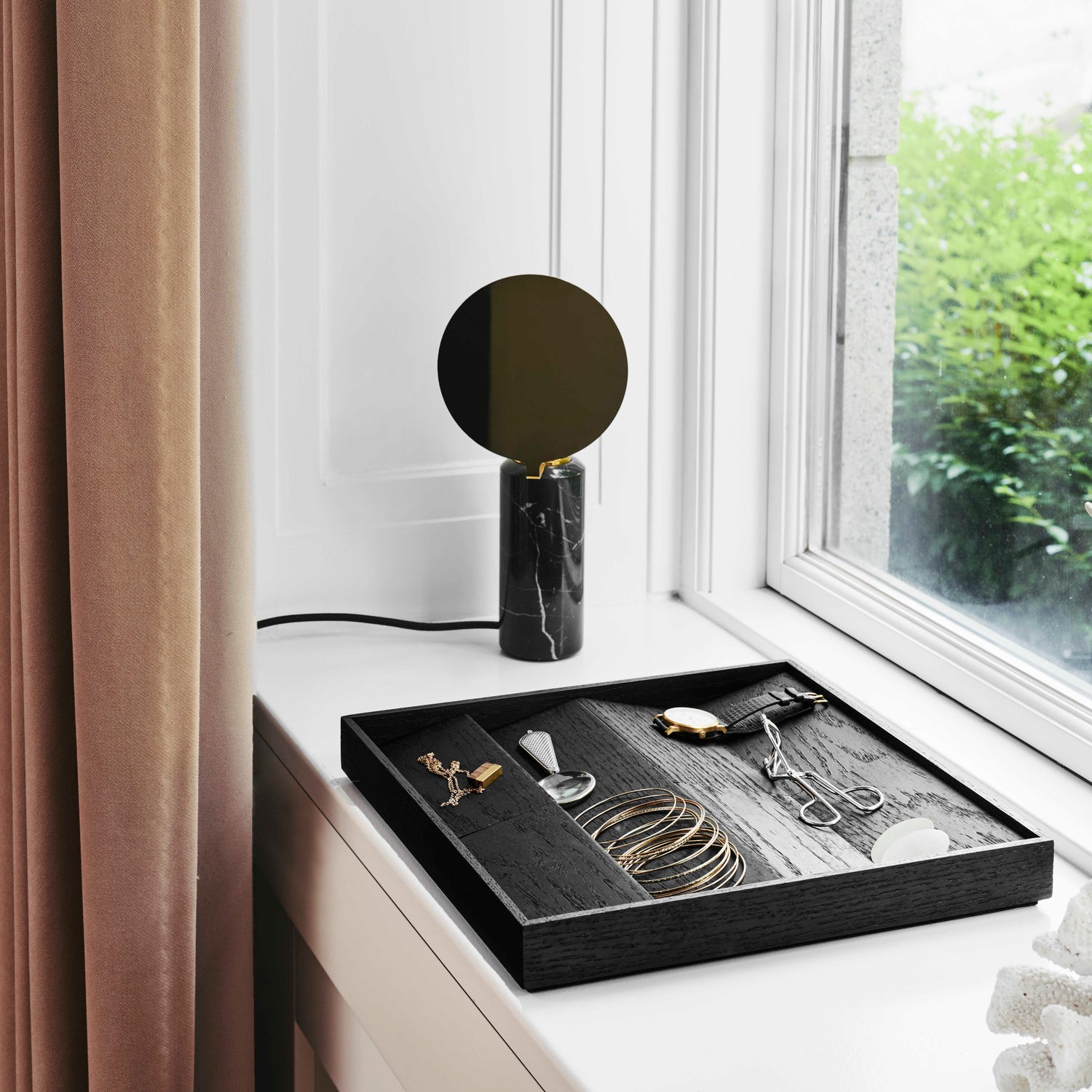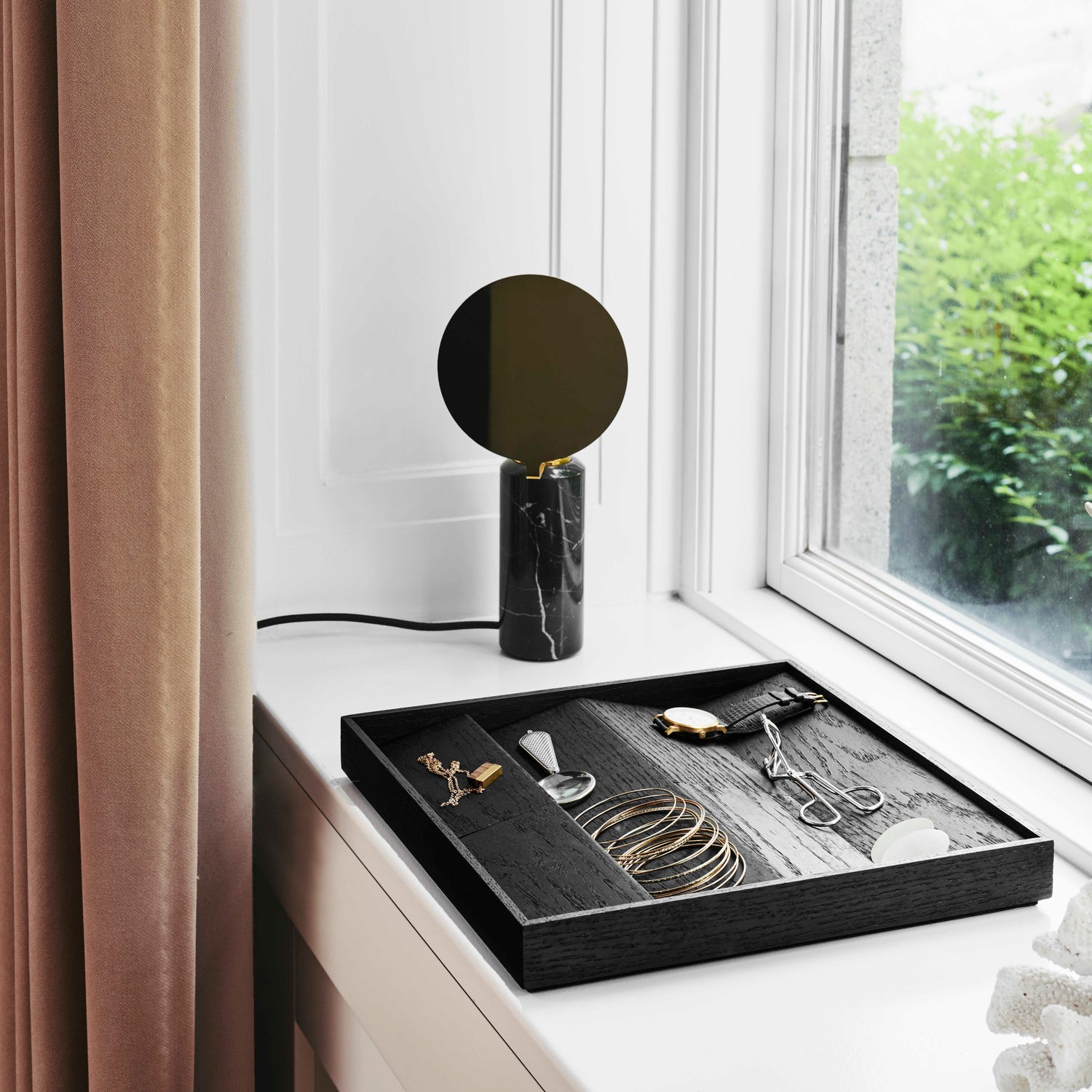 Duune organizer 8 black ash
Duune table organizer is inspired by the sand dunes in the landscape behind Valencia. It comes in black ash & light ash and 2 sizes. Either Duune 4 or 8. The number indicates how many wooden bricks you have inside the wooden frame to create the space you need. Use Duune in your office, bathroom, or bedroom for your jewelries, watches etc. They can be used individual or together as one setup.
FURTHER INFORMATION
Product name: Duune
Product category: Organizer
Variant: 8
Colour: Black
Material: Ask
Designer: Carlos Tíscar, 2019
Dimensions: Mål: H3,6 x W33 x D33 cm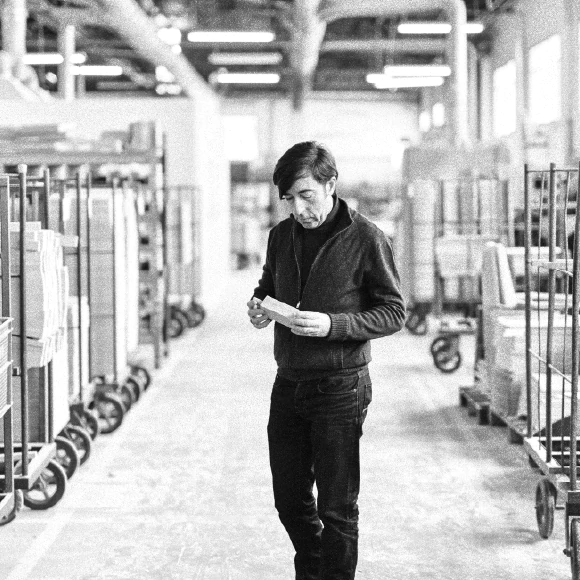 Designer
Carlos Tiscar
Carlos Tíscar holds a degree in industrial design from the school of applies arts in Valencia, major in industrial design. He lives in Italy where he also graduated from the Scuola Politecnica di Design di Milano. His professional career started in as a member of the industrial design group Factoría and later on, as a partner of the consulting firm Gesto Design Management. In 1993, he founded his own studio, Tíscar Design, and his field of expertise is home, office and contract furniture, as well as urban furniture and homeware.
See Products