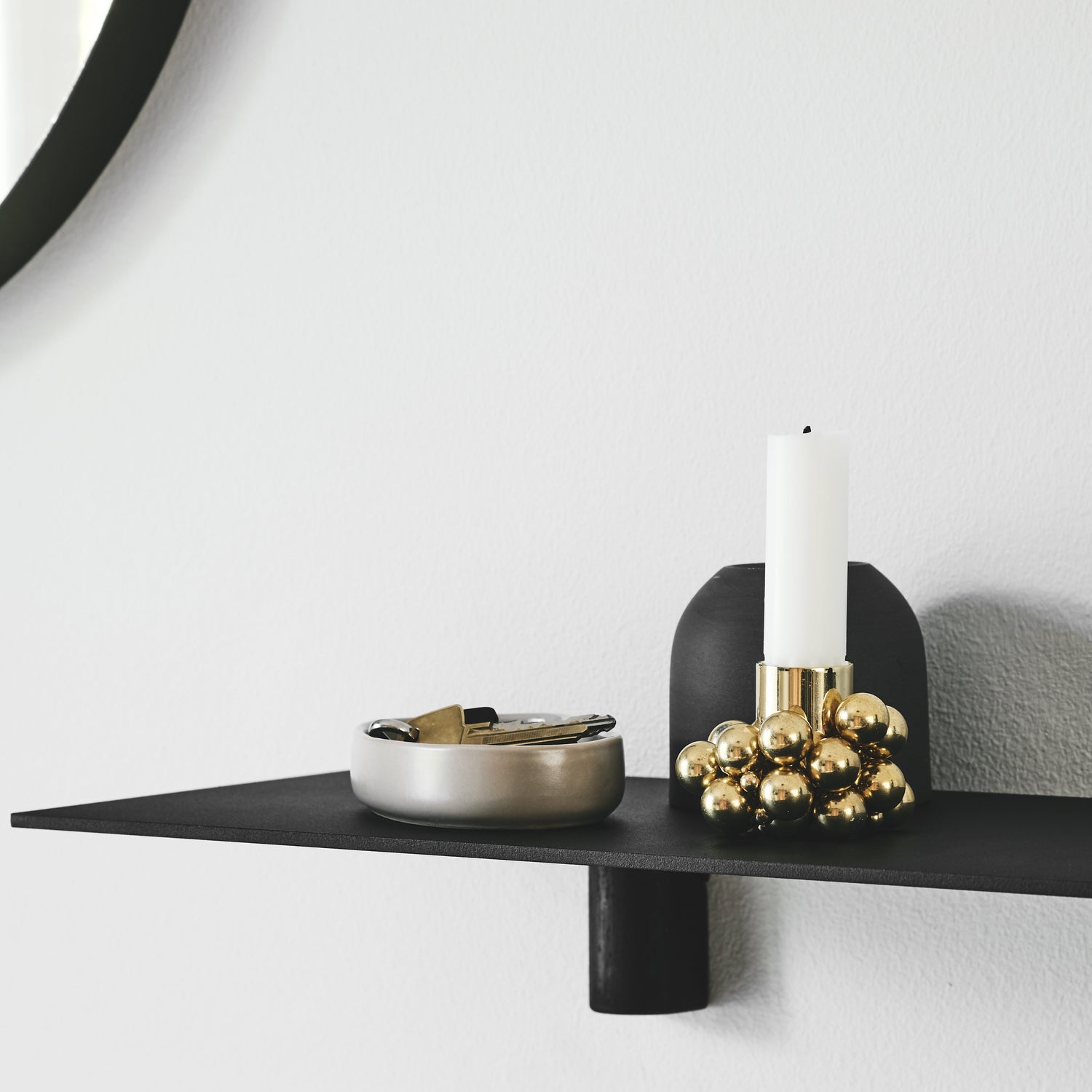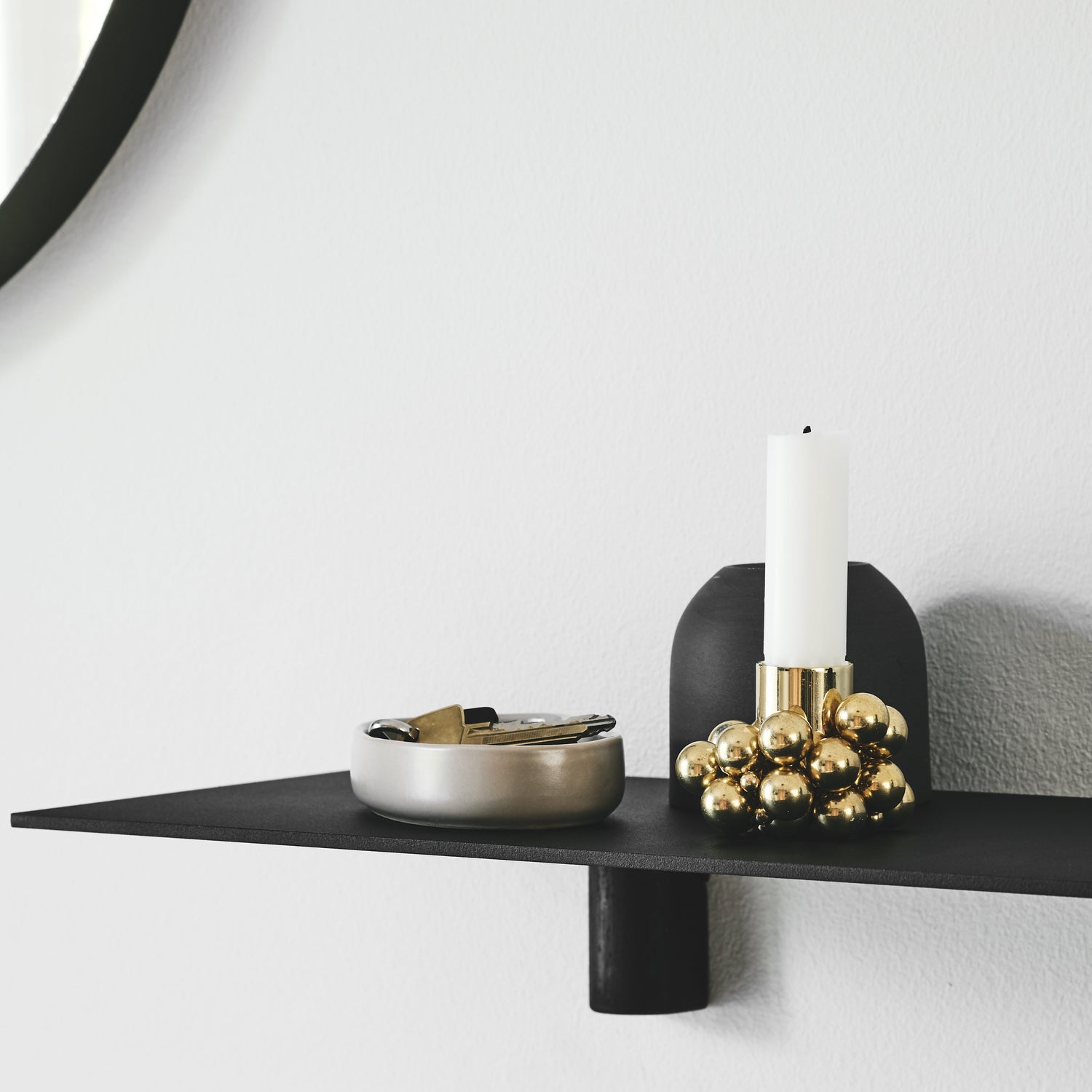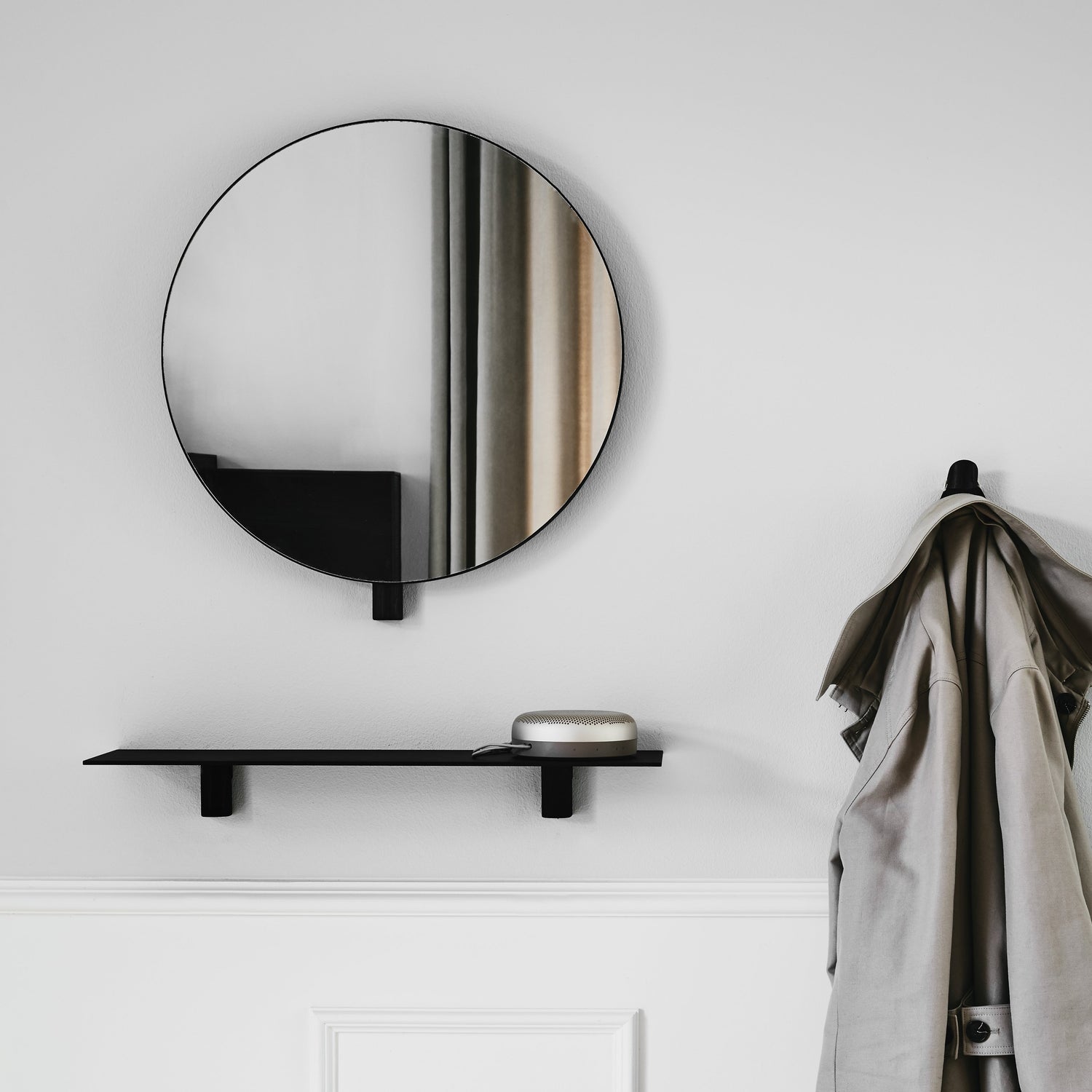 Kollage Shelf is a shelf with the just the right size for both decoration and function.
FURTHER INFORMATION 
Product name: Kollage
Product category: Shelf
Material: Oak and steel
Designer: Michael Rem, 2017
Dimensions: B: 60 cm, D: 18 cm, H: 0,2 cm
Kollage Shelf is designed by Michael Rem. It is inspired by the the classical principle of the French cleat system, that is often to be found in old-fashioned craftsmen workshops. Kollage is characterised by a distinctive hook, which serves as starting point for all the remaining hanging objects in the collection: a mirror, a shelf and a planter. The original organizing system has been rethought, taken out of the dusty garages and brought in to the design world. Place the hooks, mirror, shelf and planter how you like and create a collage of useful and decorative items.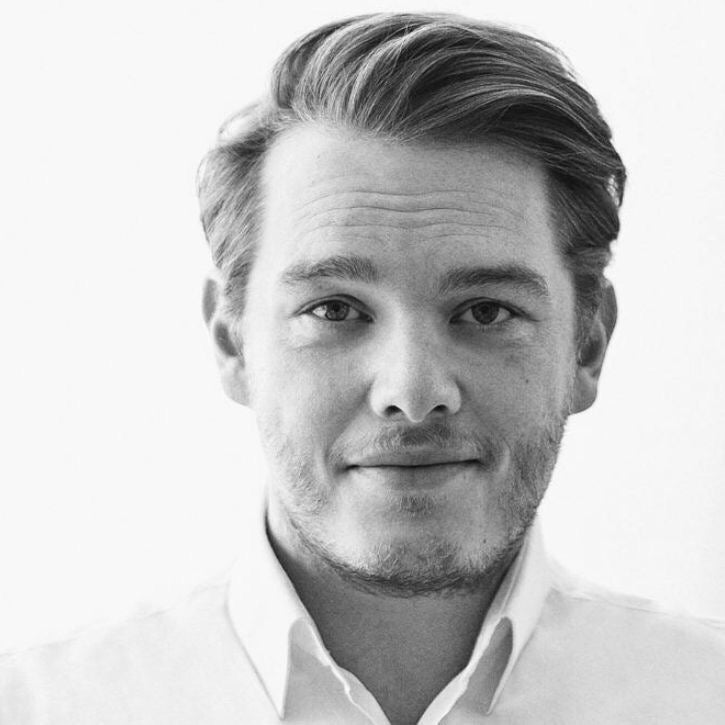 Designer
Michael Rem
Designer Michael Rem is based in Berlin and graduated from the University of Fine Arts Saarbrücken, Germany in 2009. He worked on several projects for renowned design companies before opening his own studio in 2012 and his first collaboration with Gejst in 2017.
See products