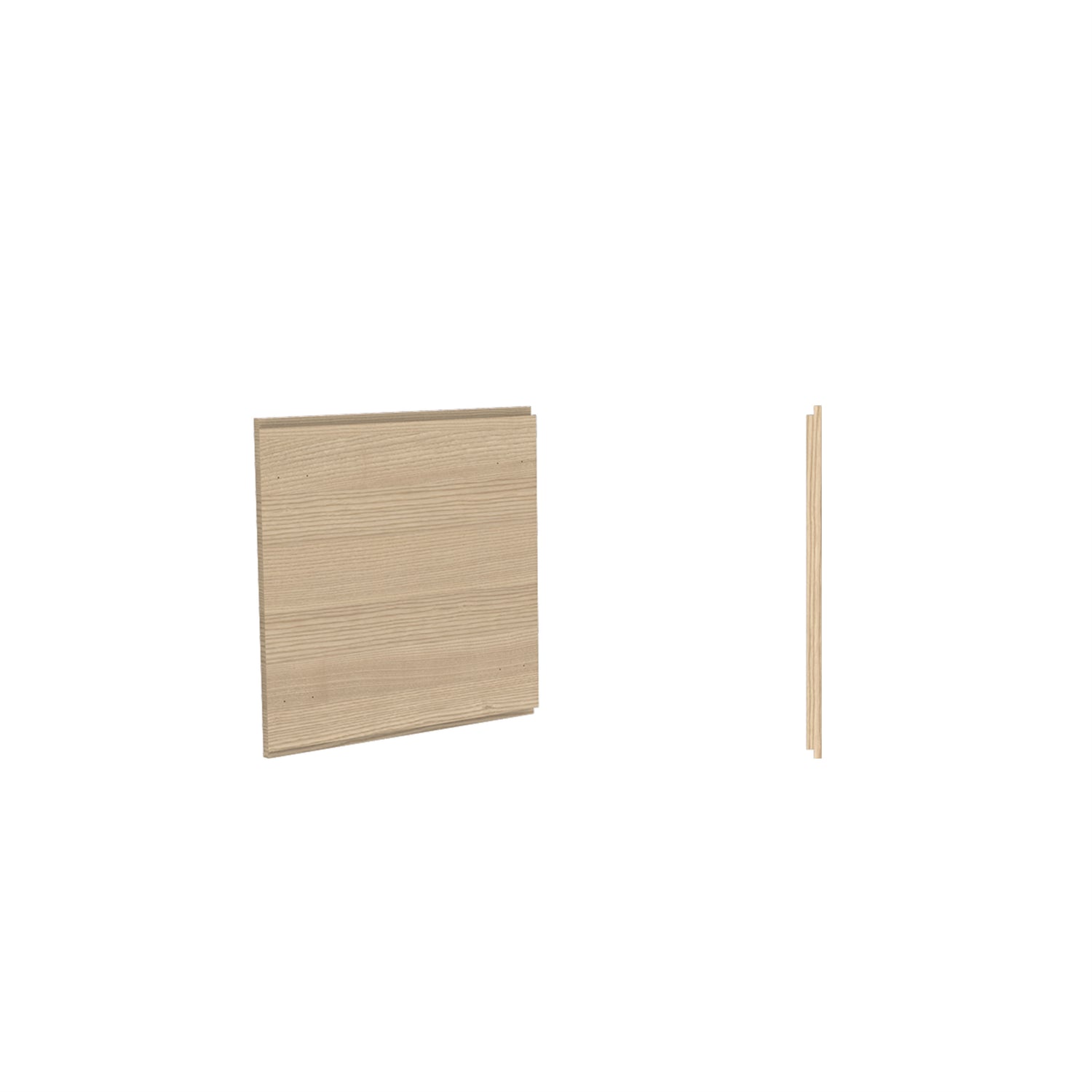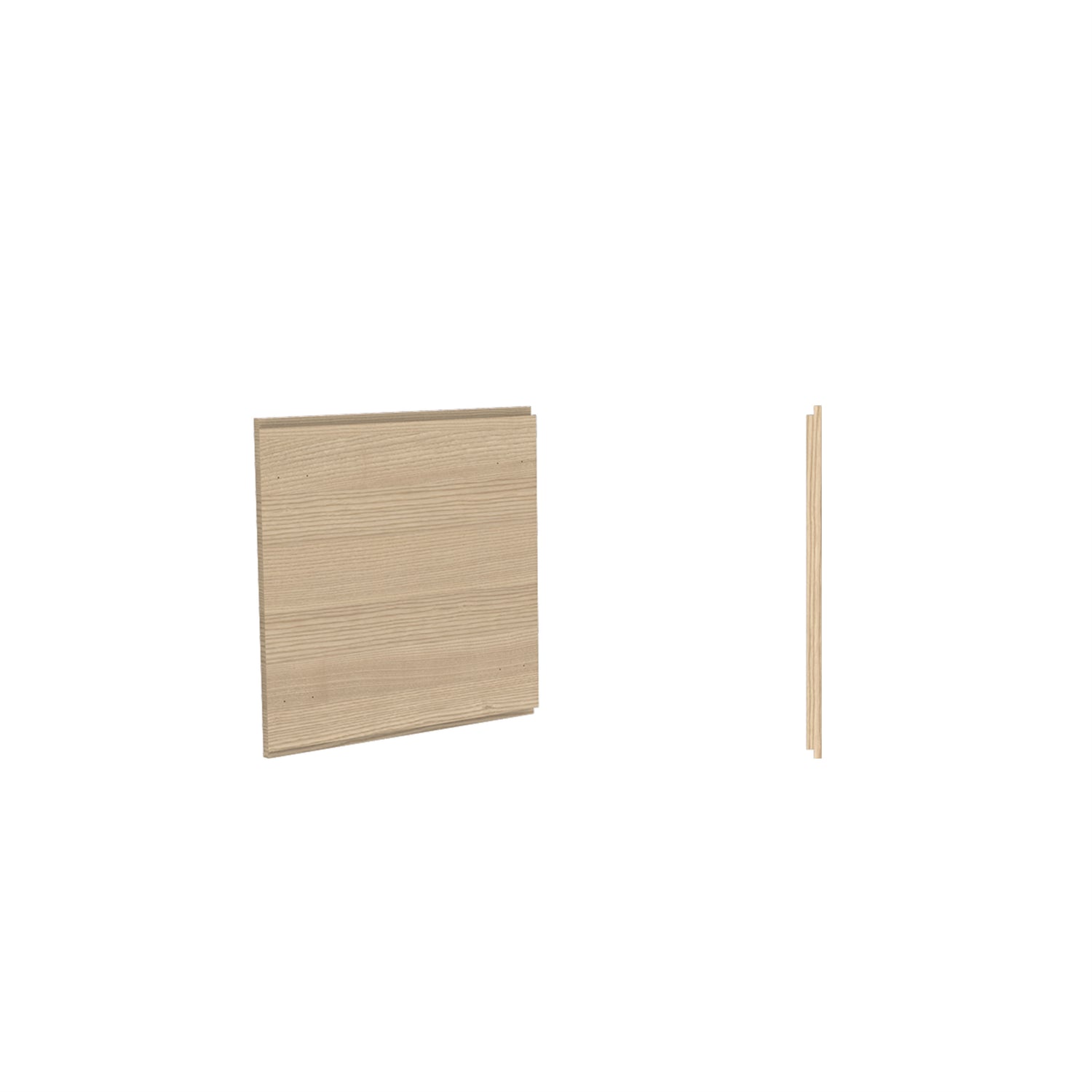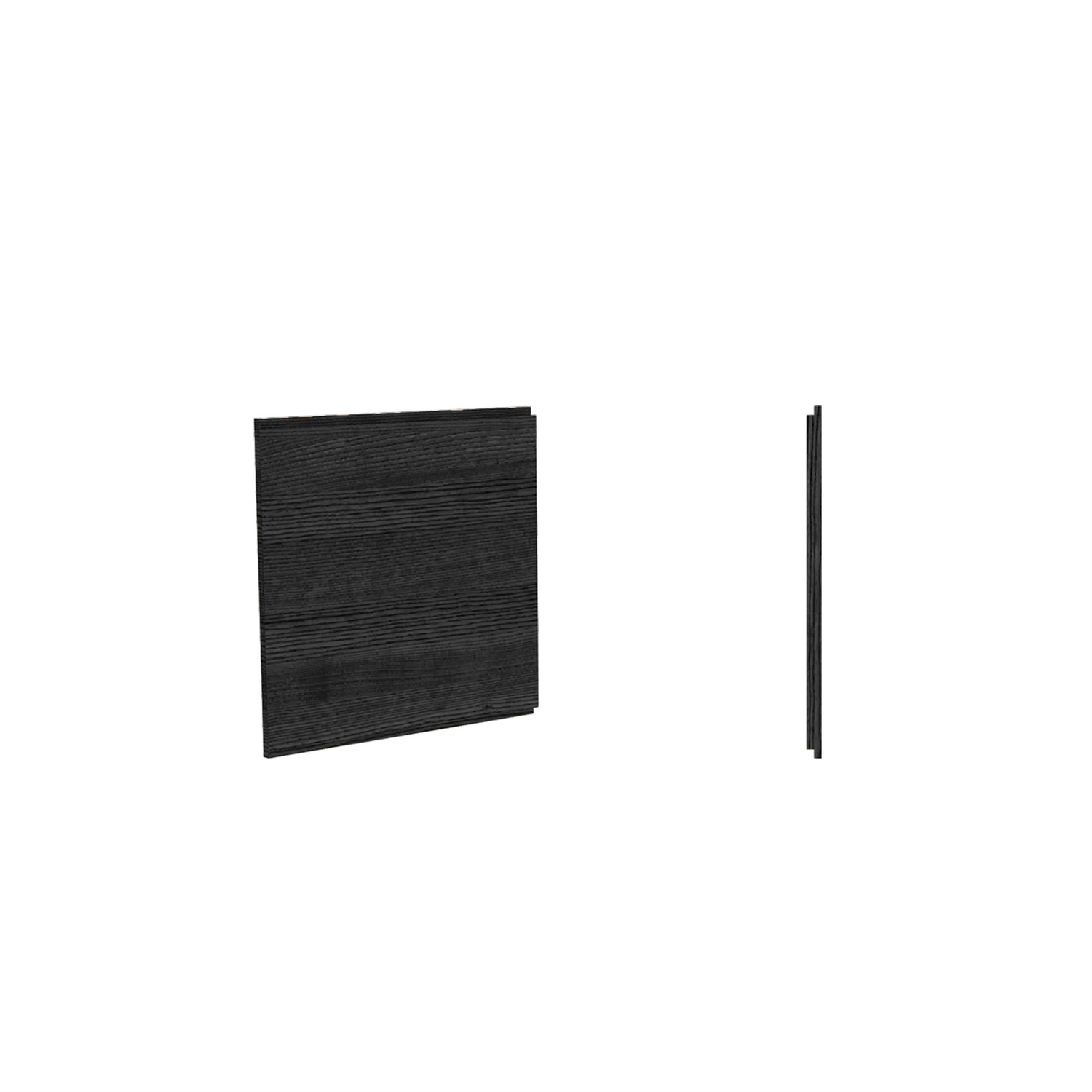 Sceene bookcase Sidepanels
Sceene is a modular system, designed by Michael Rem for Gejst. Module by module the system can be build up high, extended to the sides and be customized with side panels, doors or back panels made in oak. The idea behind Sceene is to create a frame to put the stories we form during our life on display. Our stories are captured in artifacts and objects full of sentimental value and with Sceene you can tell your stories exactly how you want.
FURTHER INFORMATION 
Product name: Sceene
Product category: Bookcase
Material: Black oak and light oak
Designer: Michael Rem
Module dimensions: B: 93 cm, H: 45 cm, D: 39 cm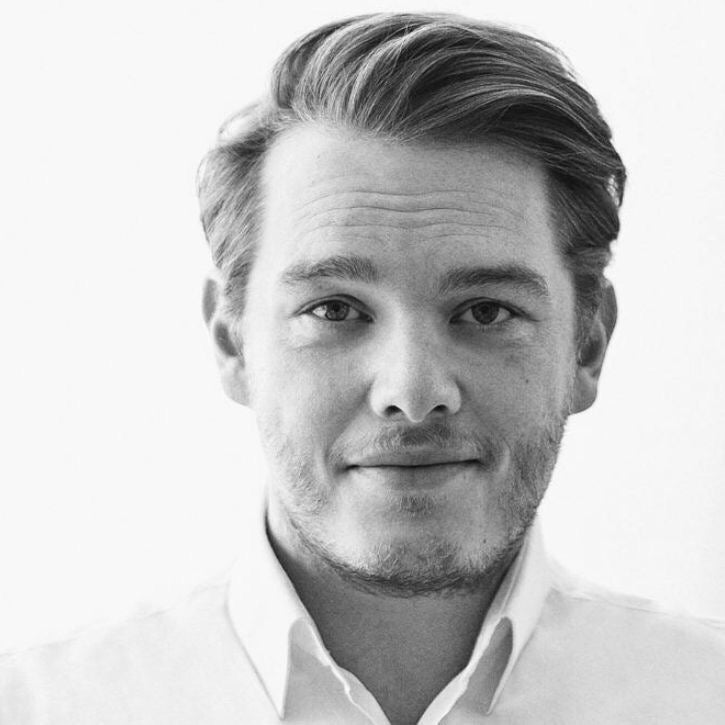 Designer
Michael Rem
Designer Michael Rem is based in Berlin and graduated from the University of Fine Arts Saarbrücken, Germany in 2009. He worked on several projects for renowned design companies before opening his own studio in 2012 and his first collaboration with Gejst in 2017.
See products